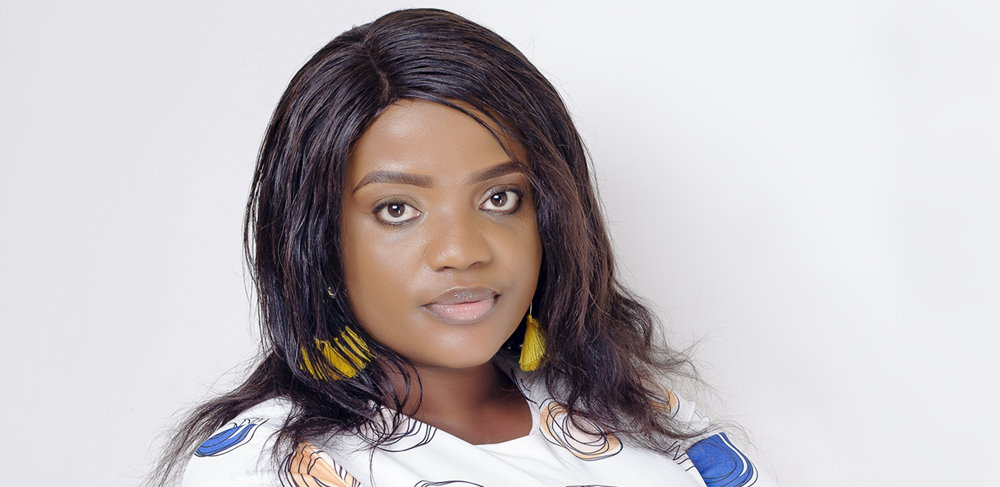 Graduated with  the 11th batch of the Higher Institute of Health Sciences, Université des Montagnes, Dr. Kelly Kenfack is a general practitioner, concerned with the well-being of all.
During her academic career, Dr. Kenfack excelled in both theory and practice. This was made evident during her first years in clinical practice through the simple and adequate care she provided to her patients. The staff of the Military Engineering Medical Center and the Colbert Medical Center, all located in Douala, can testify to this. She has also worked in a company (MEDSUR Sarl) as a Medical Officer, where she acquired a lot of knowledge in administrative management.
With her multiple experiences in theory, practice, in hospitals and in patient management in Medicasure, Dr. Kelly KENFACK is at the origin of SmileDom sarl of which she is the current General Manager.